Today, 3rd of December – The International Day of Persons with Disabilities will be memorable for a group of children with disabilities in Gabrovo, Bulgaria.
A small group of young students, aged between 14 and 17, took part in a 5-day training "Young Leader" for developing leadership skills, team work and many more soft skills As a result of the training the young leaders created a theater play in the Day care center, where the children with disabilities spend their time after school. The children from the Day care center will be surprised with this theater play today.
This is a small step from all the members and followers of the Dreams and Teams Bulgaria Association, to show the world that WE CARE!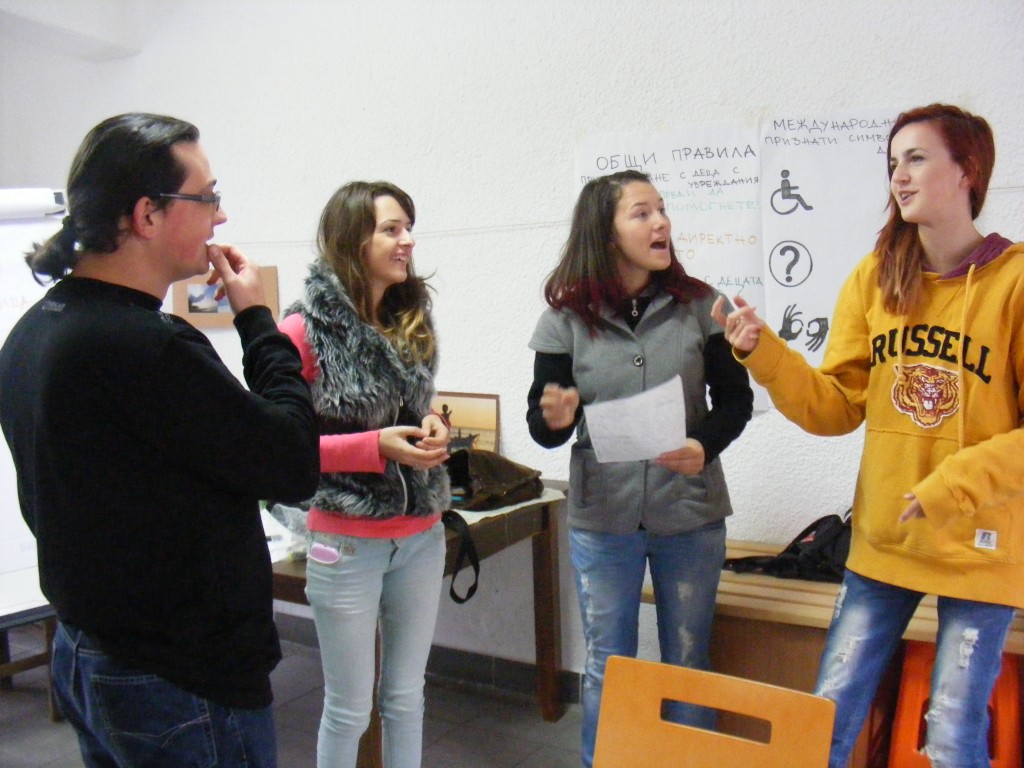 The students are planning the event.
Over one billion people, or approximately 15 per cent of the world's population, live with some form of disability!  Around the world, persons with disabilities face physical, social, economic and attitudinal barriers that exclude them from participating fully and effectively as equal members of society. They are disproportionately represented among the world's poorest, and lack equal access to basic resources, such as education, employment, healthcare and social and legal support systems, as well as have a higher rate of mortality. In spite of this situation, disability has remained largely invisible in the mainstream development agenda and its processes.
It's It's time to effectively implement the Outcome Document of the High Level Meeting and to break barriers and open doors: to realize an inclusive society and development for all!
The commemoration of this year's International Day of Persons with Disabilities provides an opportunity to further raise awareness of disability and accessibility as a cross cutting development issue and further the global efforts to promote accessibility, remove all types of barriers, and to realize the full and equal participation of persons with disabilities in society and shape the future of development for all!

What you can do to observe IDPD2013

Include: Observance of the Day provides opportunities for participation by all stakeholders – Governments, the UN system, civil society and organizations of persons with disabilities – to focus on issues related to the inclusion of persons with disabilities in development, both as beneficiaries and agents.
Organize: Hold forums, public discussions and information campaigns to help find innovative ways and means by which persons with disabilities and their families can be further integrated into their societies and development plans.
Celebrate: Plan and organize performances everywhere to showcase – and celebrate – the contributions made by persons with disabilities as agents of change and development in the communities in which they live.
Take Action: A major focus of the Day is practical and concrete action to include disability in all aspects of development, as well as to further the participation of persons with disabilities in social life and development on the basis of equality. Highlight progress and obstacles in implementing disability-sensitive policies, as well as promote public awareness to break barriers and open doors: for an inclusive society for all.
We know there is way to do everything! If we think out of the box we can find many solutions.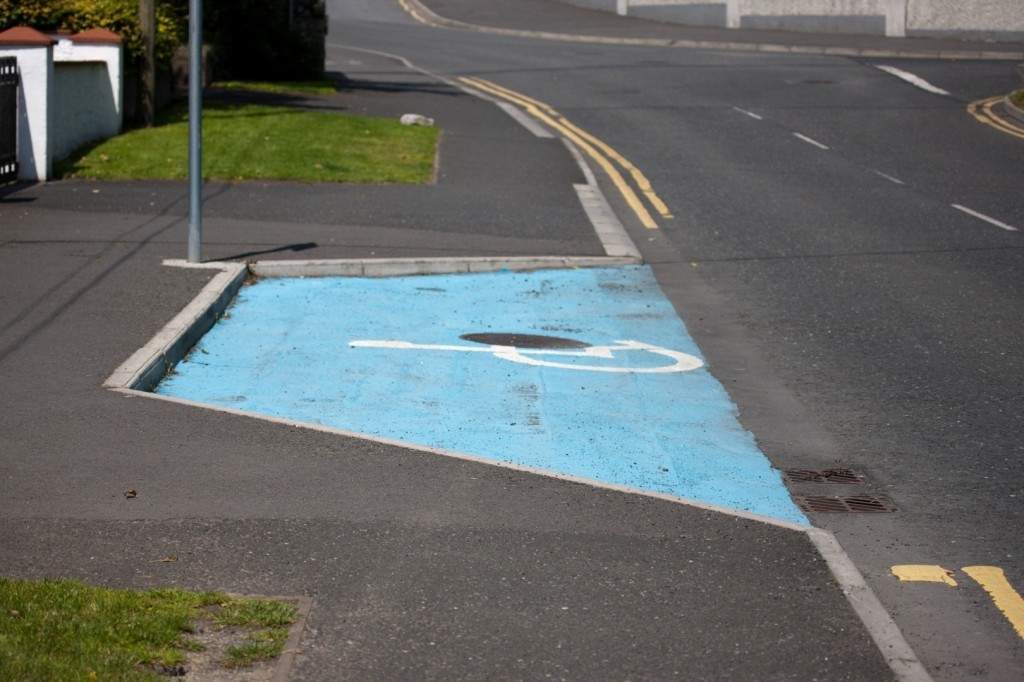 Source: www.un.org/disabilities/default.asp?id=1607